Service Times
AT RISK Worship Service (65 & Older)
Children's Church (4yrs-2nd grade)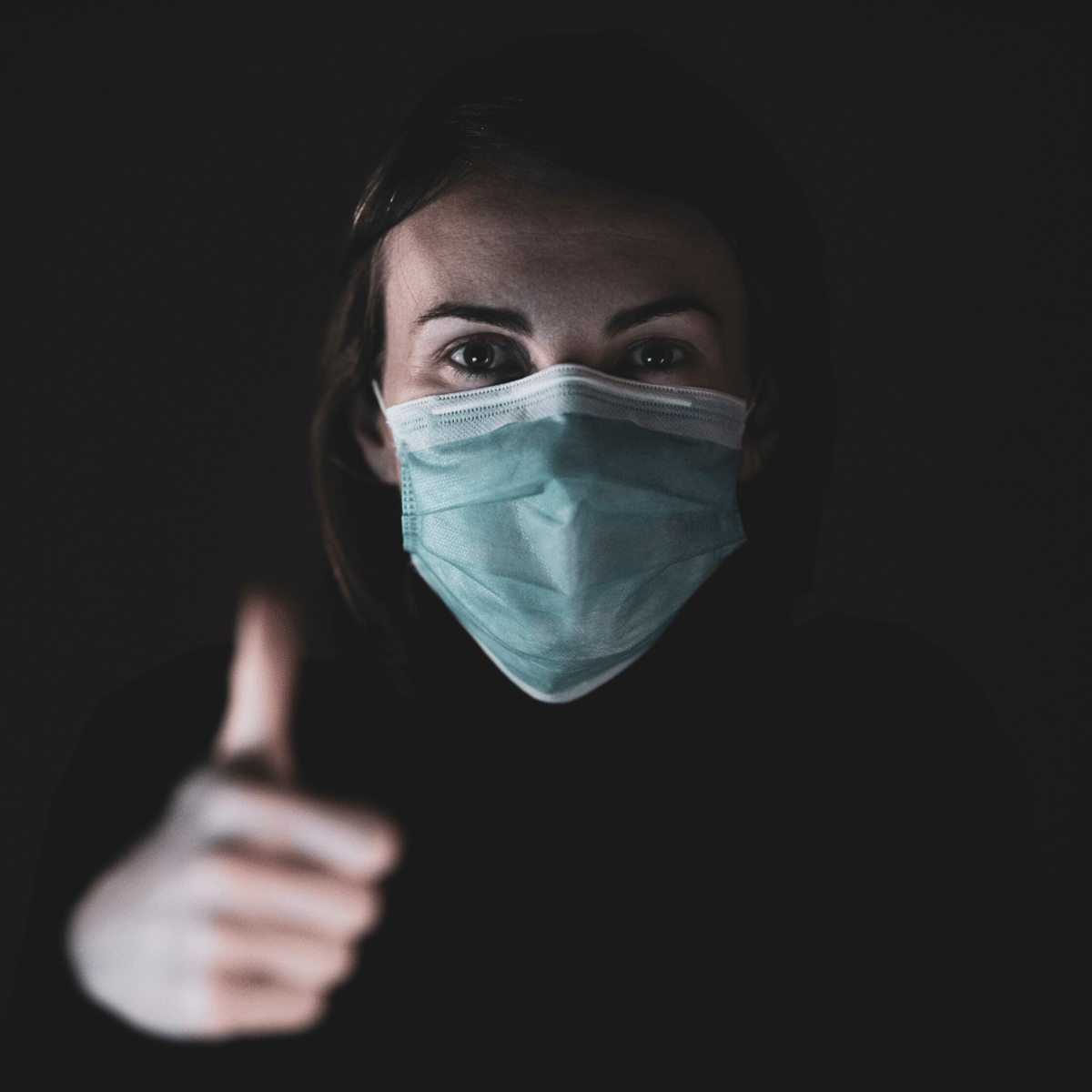 COVID-19 | WORSHIP NOTE
If you have symptoms of illness, or have been exposed to someone with Covid-19, please do not attend an in person service. We offer two online services Sunday at 9 and 10:30 am. If you are well and attend one of our in-person services, please wear a mask until you are seated and continue to keep physical distancing guidelines. Thank you for helping us slow the spread of infection. Blessings!
PLAN YOUR VISIT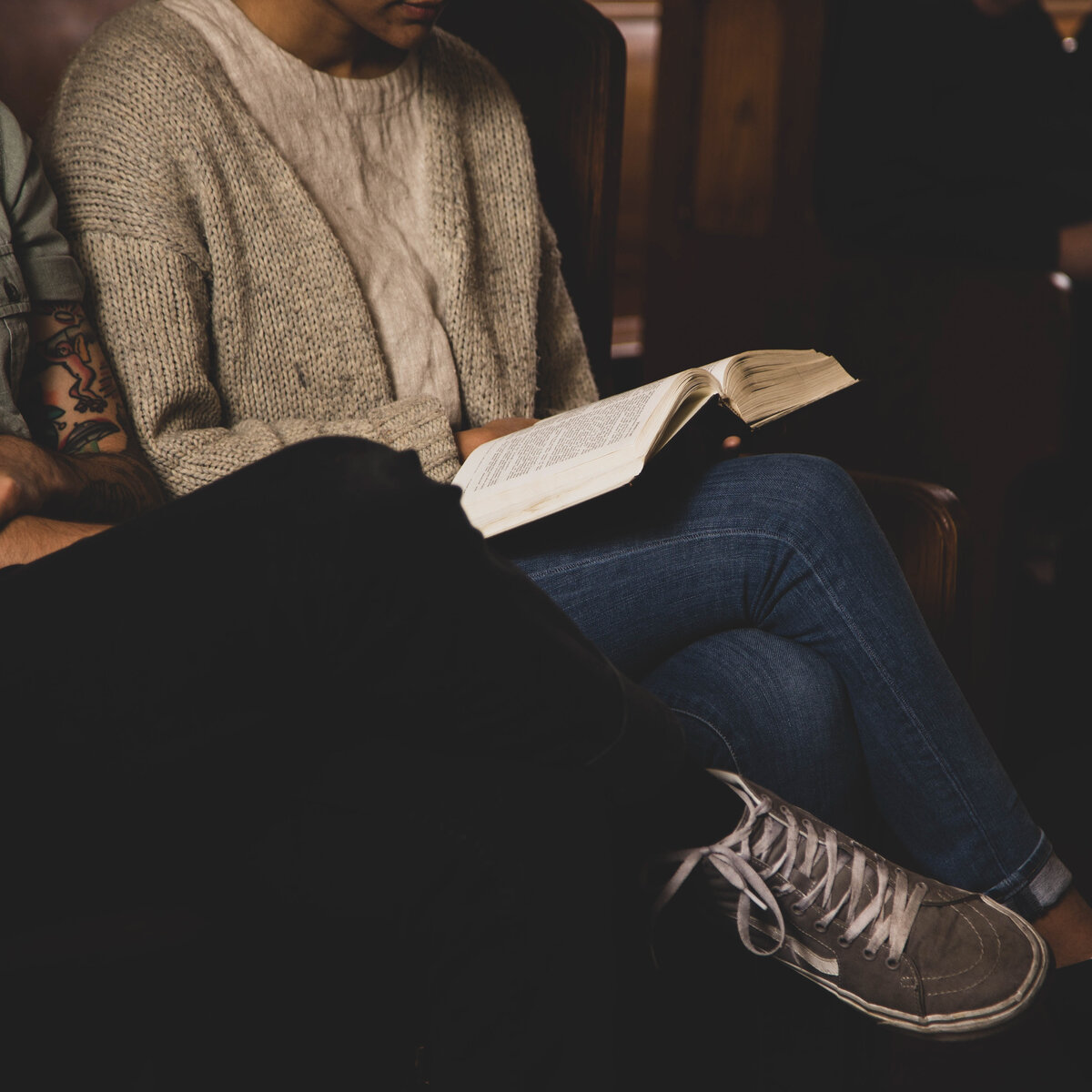 LEARN, LOVE, & LIVE the WORD!
Life Groups are essential for Christians to grow in their faith as they learn, love, and live out God's Word by caring for one another. Click the button below to find out more about our Life Groups.
LEARN ABOUT LIFE GROUPS