Sermon Resources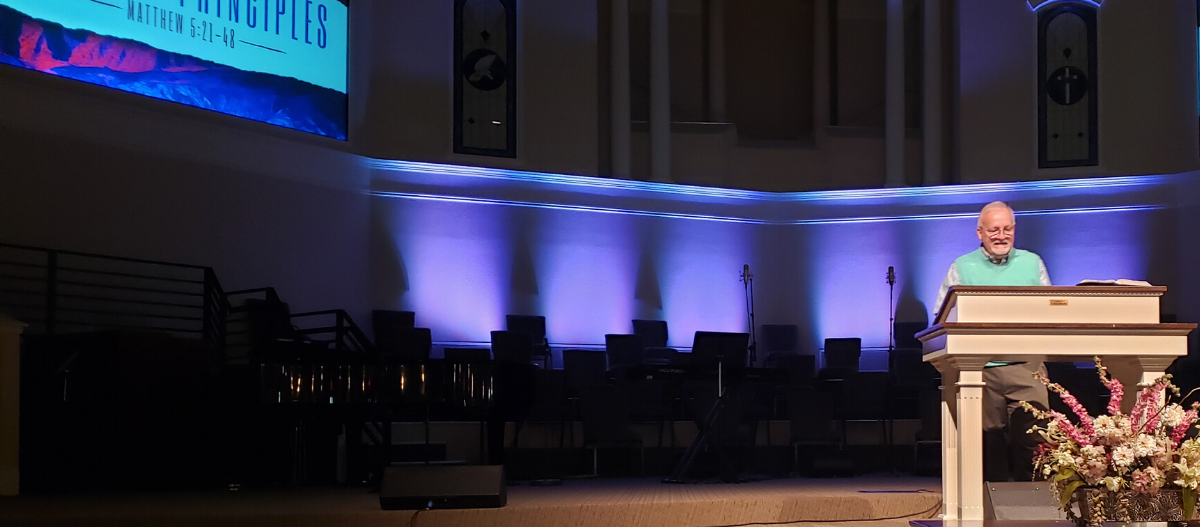 We are MADE for worship, and it involves much more than music! In worship, we express our love to God through prayer, singing, giving, observing the ordinances, and studying God's Word.
At Farley Street, worship also happens through Biblical relevant preaching. Preaching happens when God's Word is read, His truth is expounded in its appropriate context, and its message is applied to our lives.
Colossians 3:16, "Let the Word of Christ dwell in you richly in all wisdom, teaching and admonishing one another in psalms and hymns and spiritual songs, singing with grace in your hearts to the Lord."

June 27, 2021
The Believer's Walk
Walking Like Christ
Ephesians 5:1-7
Walk by imitating Christ v. 1
Walk like Christ loved you v. 2
Walk away from Sexual Immorality v. 3-4
Walk away from deception v. 5-6
Walk Giving Thanks v. 4
We believe that every time God's Word is spoken or preached, it demands a response. Please use the following questions to guide your family and friends in a discussion of how you can respond to today's message.
Title: Walking like Christ
Text: Ephesians 5:1-7
What stood out to you in today's message?
What does it mean to be an imitator, and who are we to imitate? v. 1
What is unique about Christ's love, which is the Greek word Agape? v. 2
What does Paul say should not be named among Christians and what do these 3 words mean? v. 3
Why is it impossible to truly love someone and commit sexual immorality with them?
Who does Paul declare has no inheritance in the Kingdom of God? v. 5
How is sexual immorality symptomatic of the deeper problems of covetousness, and discontent? vv. 5-6
What has the power to overcome greed and suffocate lustful desires, and why? v. 4