Sermon Resources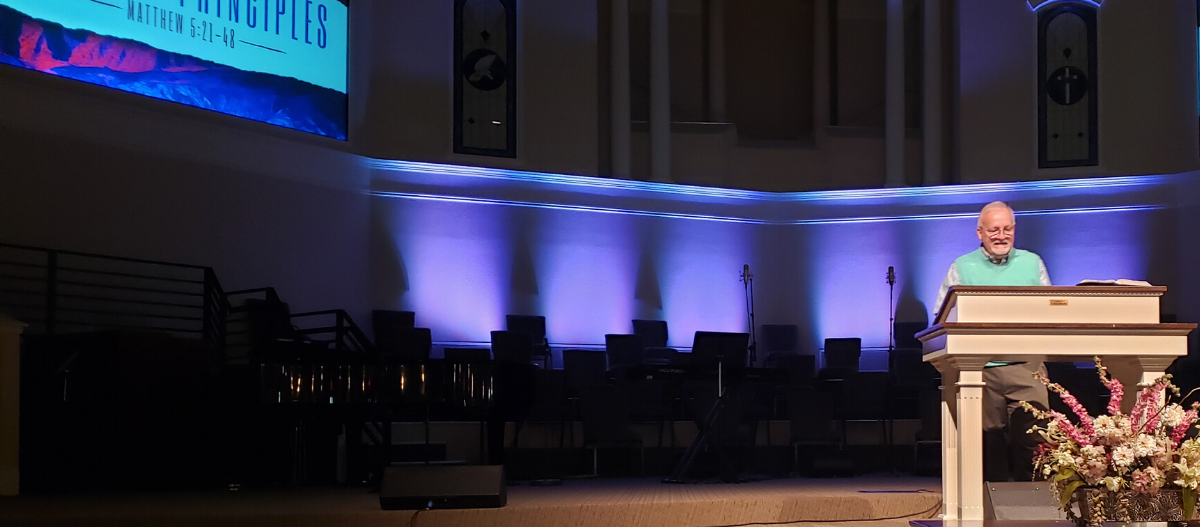 We are MADE for worship, and it involves much more than music! In worship, we express our love to God through prayer, singing, giving, observing the ordinances, and studying God's Word.
At Farley Street, worship also happens through Biblical relevant preaching. Preaching happens when God's Word is read, His truth is expounded in its appropriate context, and its message is applied to our lives.
Colossians 3:16, "Let the Word of Christ dwell in you richly in all wisdom, teaching and admonishing one another in psalms and hymns and spiritual songs, singing with grace in your hearts to the Lord."
April 11, 2021
The Believer's Wealth
How to be the Person God uses?
Ephesians 3:7-13
God can use the least likely person v. 7-8
God can use the least likely person to share in changing lives v. 9-10
God can give the least likely person confidence and boldness v. 11-12
God may allow the least likely person to suffer greatly v. 13
We believe that every time God's Word is spoken or preached, it demands a response. Please use the following questions to guide your family and friends in a discussion of how you can respond to today's message.
Title: How to Be a Person God Uses
Text: Ephesians 3:7-13
1. What stood out to you in today's message?
2. What does it mean to be "least likely"?
3. Why did Paul consider himself to be the least likely to be saved?
4. Why do the least likely have a greater appreciation for grace, and why do the least likely have greater empathy for sinners?
5. Why do the least likely need their faith to be in Christ, and not themselves?
6. How does God use people to help change lives?
7. How does God give Christians confidence and boldness?
8. Why is it so surprising and discouraging when we see a Christian suffer?