Leadership
Richard Smith, Lead Pastor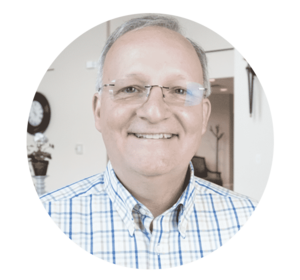 Richard became the lead pastor of Farley Street Baptist Church in March of 1993. He earned an associate's degree from Jacksonville College, bachelor's degree from East Texas Baptist University and Master's degree from BMA Theological Seminary. He married his wife Kim in 1980 and they have three children and three grandchildren. He has a passion for making the Word of God clear as he speaks truth to people in ways they can apply to their everyday lives.
email: pastor@farleystreet.com
Jeremy Franklin, Executive Pastor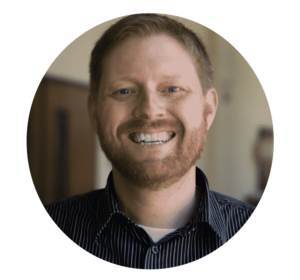 Jeremy holds a BA in Religious Education from Central Baptist College (Conway, AR) and a Master of Divinity degree from Criswell College (Dallas, TX). He was saved and baptized at thirteen and has been in the ministry for over 20 years. Jeremy has served various churches as a youth pastor, associate pastor, and lead pastor. He is passionate about developing people, systems, and processes for the glory of God and the health of the local church. He is married to Becky, and they have three great kids- Will, Maggie, and Libby.
email: jeremy@farleystreet.com
Jimmy Brock, Student Pastor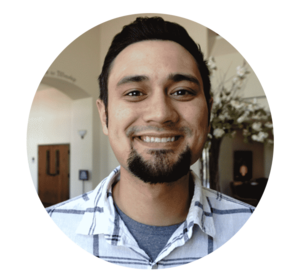 Jimmy has been in youth ministry for six years serving at various churches in Louisiana. He has also served in summer camp Ministry for five years in Texas and Louisiana. Jimmy has been married for three years to Lana Brock. They have enjoyed being foster parents in Louisiana and look forward to continuing in Texas. Jimmy has recently joined the staff at Farley Street in April 2017. Jimmy and Lana have a deep desire to see students find their identity in Christ and live according to their purpose.
email: jimmy@farleystreet.com
Aaron Greenwood, Children and Family Pastor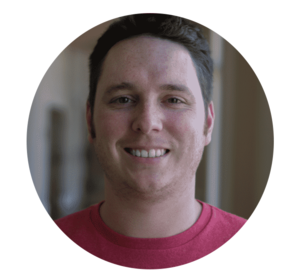 My name is Aaron Greenwood and my wife is Seana. I am from Oklahoma and she is from Texas (she roots for Oklahoma though 🤣). We have 4 awesome kiddos: Ava, Emery, Alex, and Everett. My family and I strive to be intentional in our relationships. We believe it is the key to impacting people's lives. If we cannot meet people where they are then we cannot reach the potential God has for us to bring glory to His kingdom. Our family mission is Love God, Love People, Change the World.
email: aaron@farleystreet.com
WE ARE PLEASED TO ANNOUNCE A NEW TEAM MEMBER!
Nathan D'Avila is our new Worship Pastor.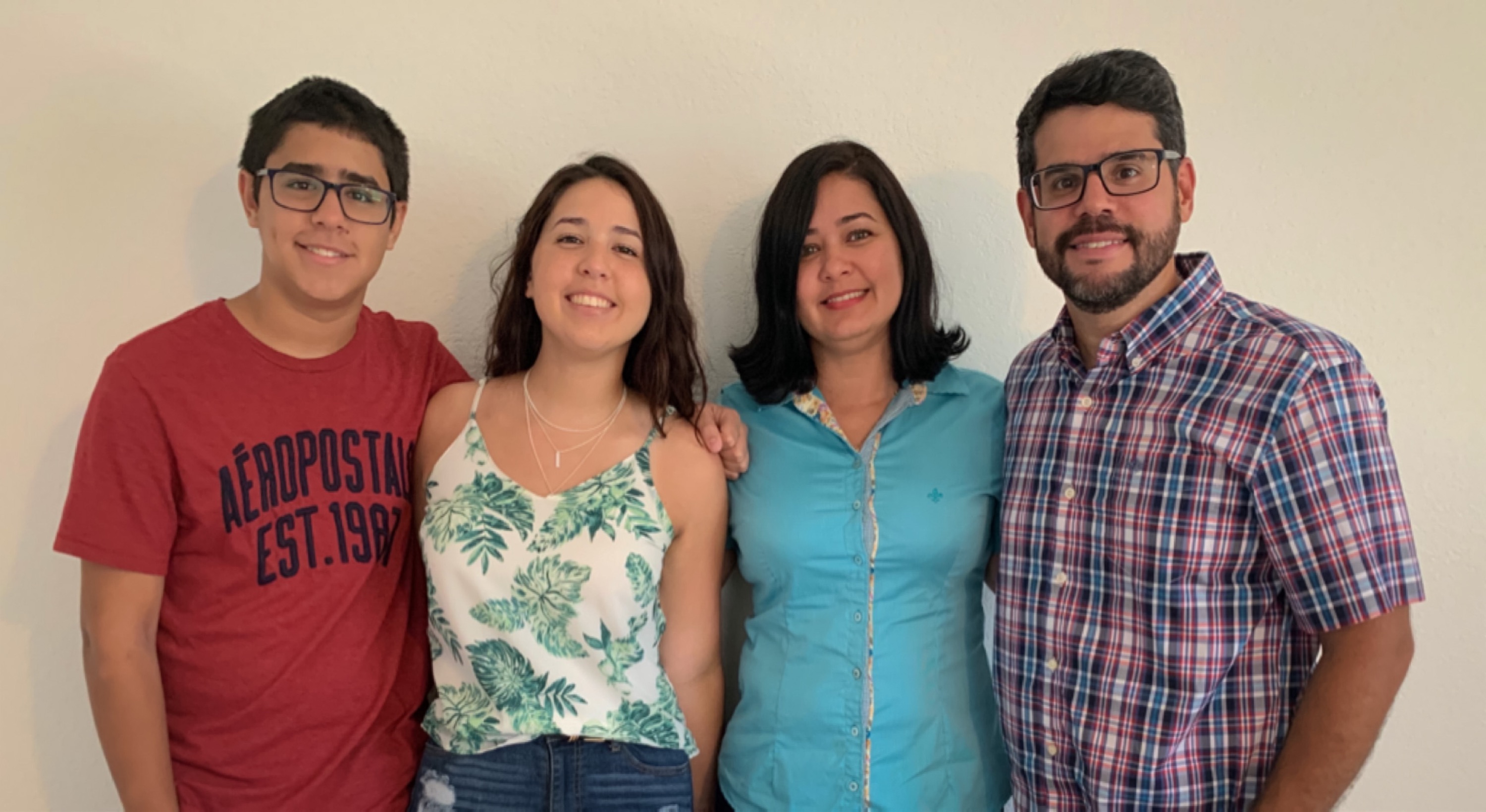 Nathan D'Avila is 41 years old and married to Ana. They have two children, Ruth, 16, and Jonathan, 14. Nathan has a Bachelor of Church Music degree (Conducting) and a Master of Music degree (Composition) from Southwestern Baptist Theological Seminary in Fort Worth. He has over twenty years of experience as a worship leader.
Nathan is an accomplished musician, excelling at piano and keyboard, but also playing acoustic guitar, electric bass, saxophone, drums, and the harp. Nathan has a heart for blended worship, and has experience leading large choirs and orchestras, creating and directing musical productions for Easter, Christmas and other occasions.
Nathan began his ministry with us on June 1, 2020. email: nathan@farleystreet.com