Midweek
5:30- STUDENTS: STUDENT SERVICE is for 6th to 12th graders and meets in our student center (2nd floor) from 5:30-7:30 pm. Enter the GYM doors (next to the playground).
6:00- KIDS: AWANA BIBLE CLUB is for 2 years to 5th grade and starts at 6pm. Enter the GYM doors (next to the playground).
6:30- CHOIR: CHOIR PRACTICE is open for anyone who wants to sing in the choir. Practice starts at 6 pm and meets in Room 1207 (the choir room). Enter Door D (the South East Entrance for Mother's Day Out).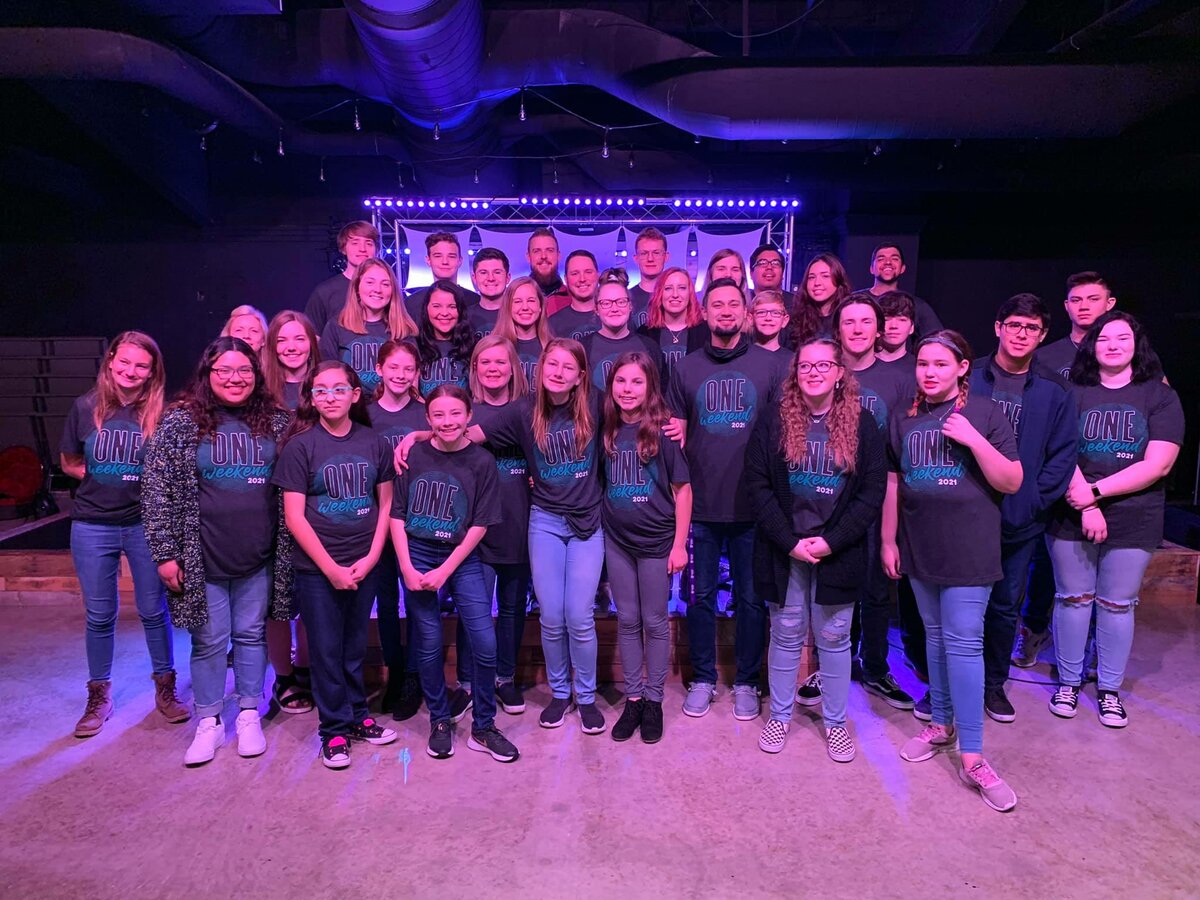 STUDENT SERVICE
Student Service (6th-12th grade) is Wednesday, 5:30-7:30 pm. 5:30 is hangout time, 6 is game & worship, 6:30 is the message, & small groups are at 7.
CONTACT OUR STUDENT PASTOR SETH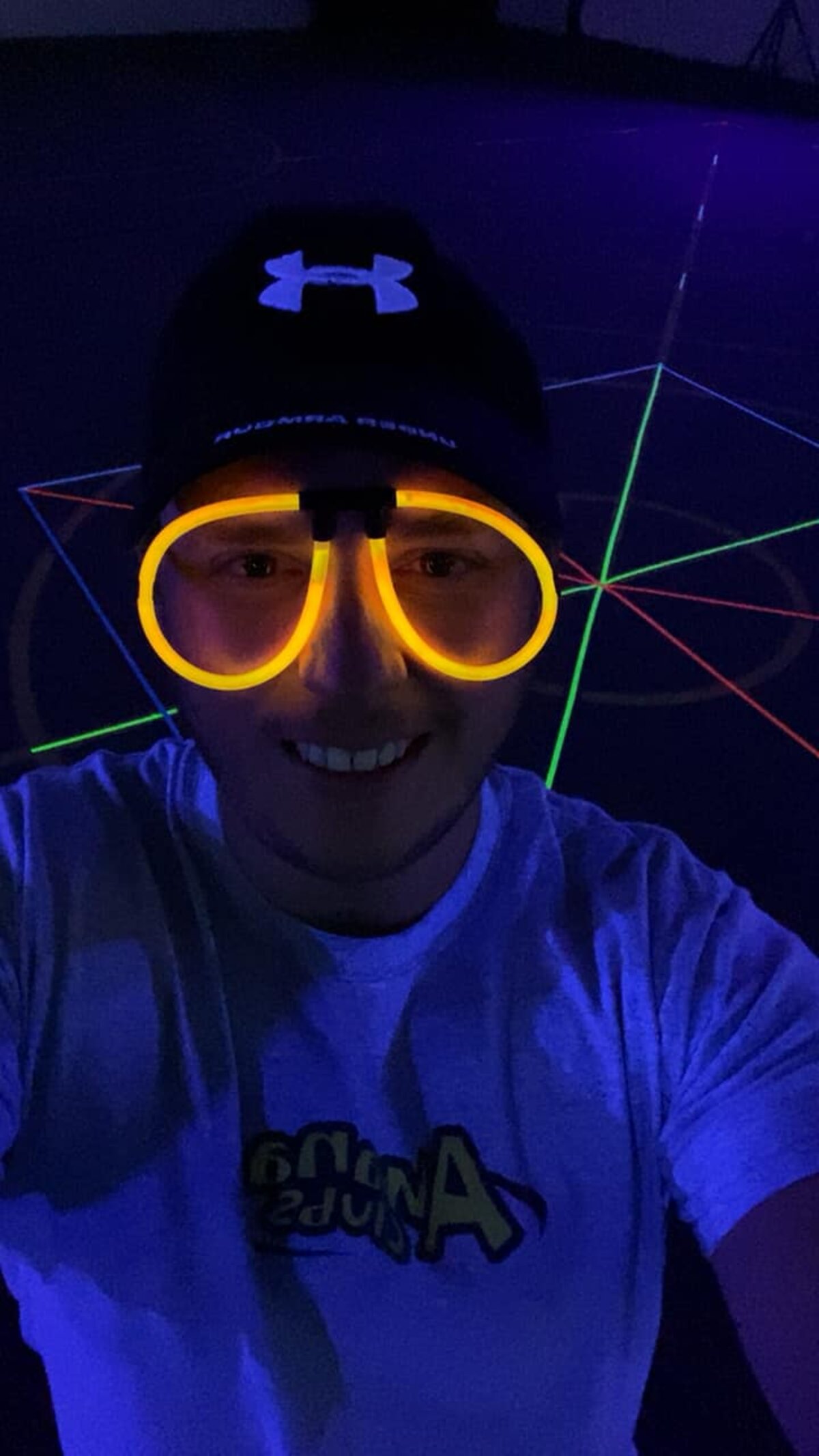 AWANA Bible Club
AWANA is for kids 2 years through 5th grade. They play games, make friends, but most importantly, LEARN SCRIPTURE!
CONTACT OUR FAMILY PASTOR AARON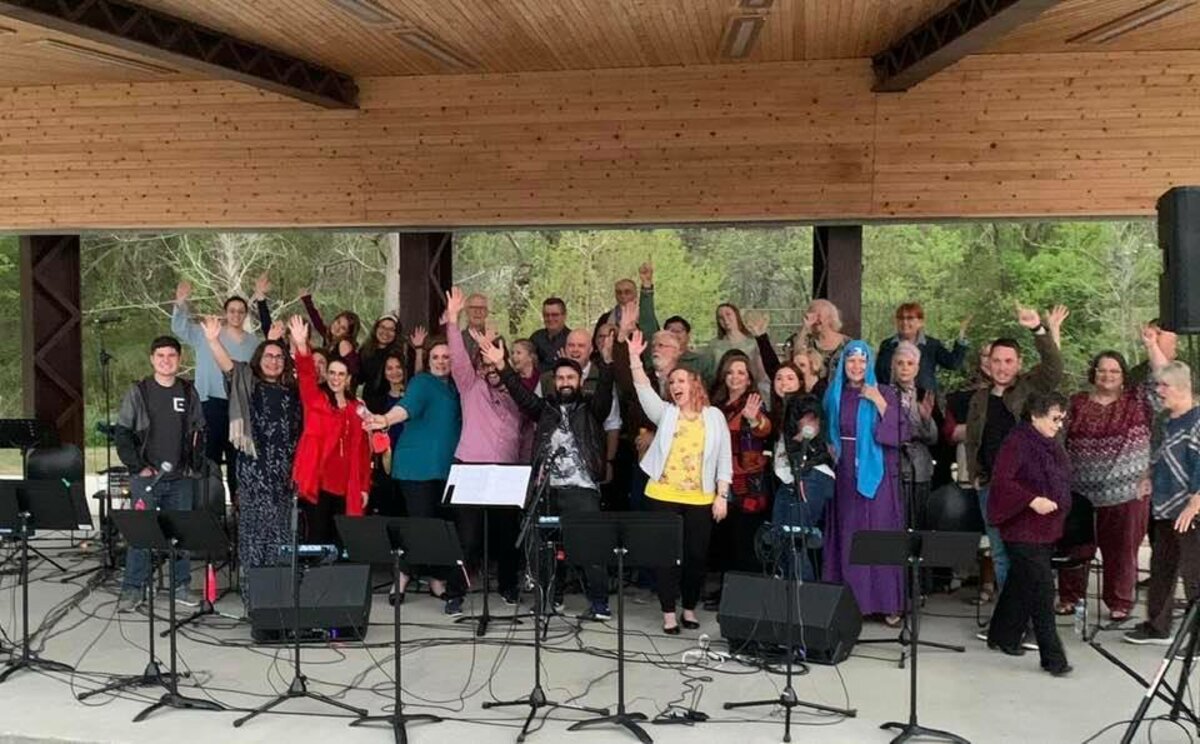 CHOIR PRACTICE
Choir practice starts at 6:30 pm. Our choir sings in the weekly worship service and performs at special events. Christmas practice begins soon!
CONTACT OUR WORSHIP PASTOR NATHAN