Marriage Night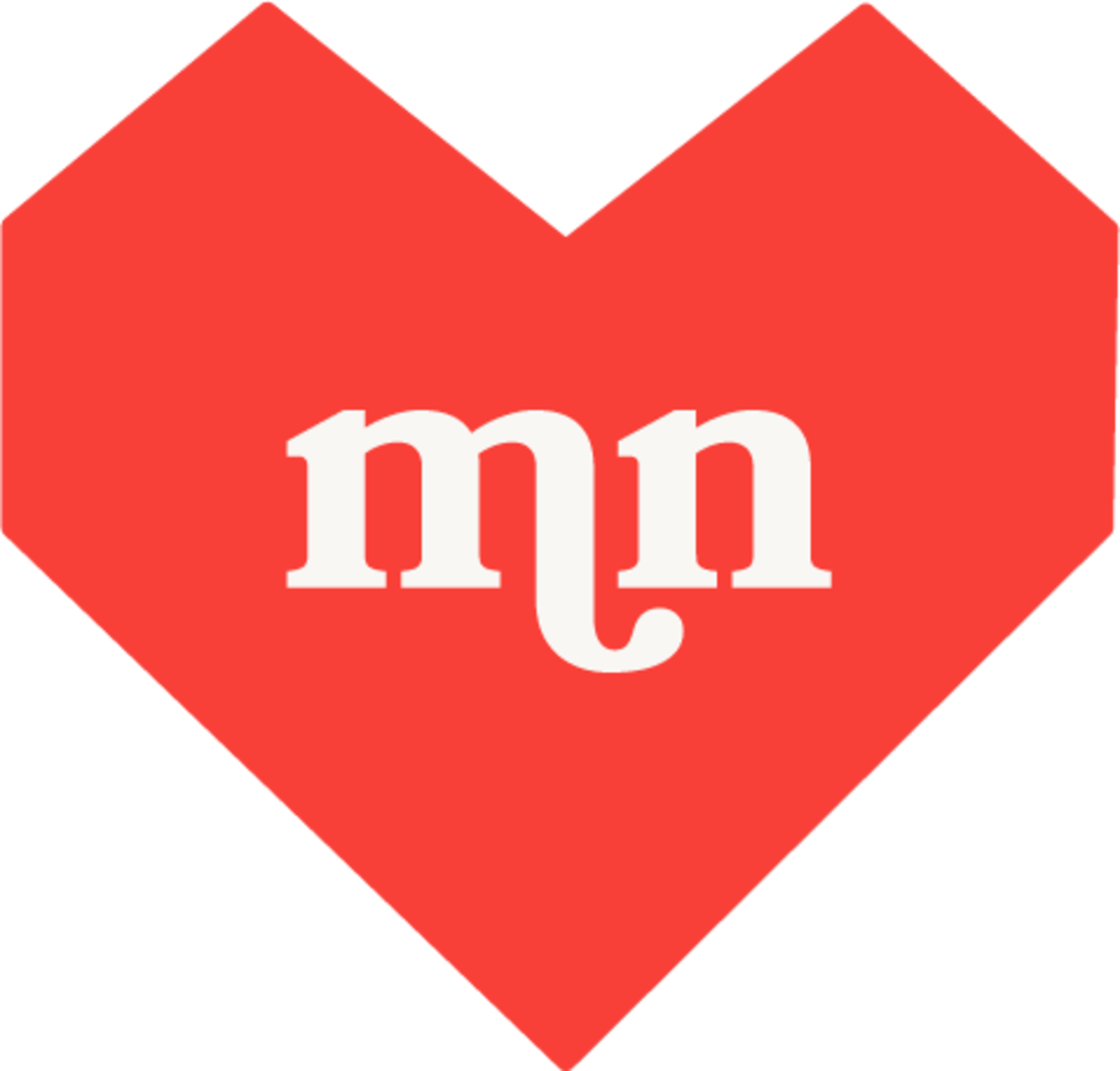 MARRIAGE NIGHT! (simulcast)
OCTOBER 3, 2021
Looking for a date night idea? Want to grow in your marriage? Join us for Marriage Night on the evening of Sunday, October 3rd.
During this one-night event, hear from Aaron and Jamie Ivey, Jonathan and Kanika Evans, and J.D. and Veronica Greear to discover how to honor God in your relationship—plus comedy from Dustin Nickerson.
This one-night event is designed to encourage married and engaged couples with a refreshing vision for God-honoring relationships. Join thousands of couples across the country for Marriage Night 2021 at a simulcast event at one of our host sites near you, at home by purchasing a digital ticket, or at the live event near Dallas, TX.
Tickets are $20/per person. Childcare will be provided for ages 0-12. Meal will also be provided during our time together.