Plan Your Visit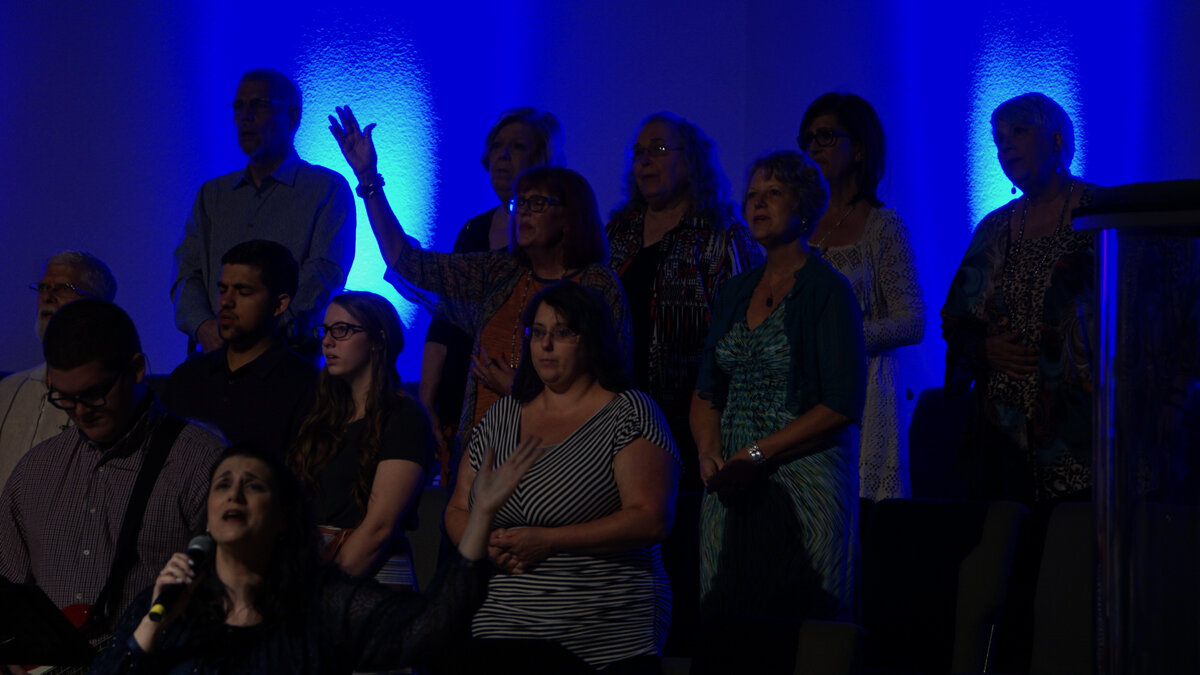 Live services meet every Sunday morning at two different times, 9:00 and 10:30 am.
No matter where you are in your faith journey, there's a place for you at Farley Street. You'll always be accepted as part of the family. You'll never be just another face in the crowd and there is always a seat saved for you!
Our services last about an hour and fifteen minutes. We usually begin with a video or song as a call to worship, then our pastor leads us in prayer. That is followed by more musical worship, then our pastor will preach a biblical and relevant message. Our service ends with an invitation to respond to the message, and it's normal to see several people move forward for prayer, usually accompanied by someone.
If you feel led to respond to the message, counselors will be available at the end of service to talk with and pray with you. We don't want anyone to pray alone.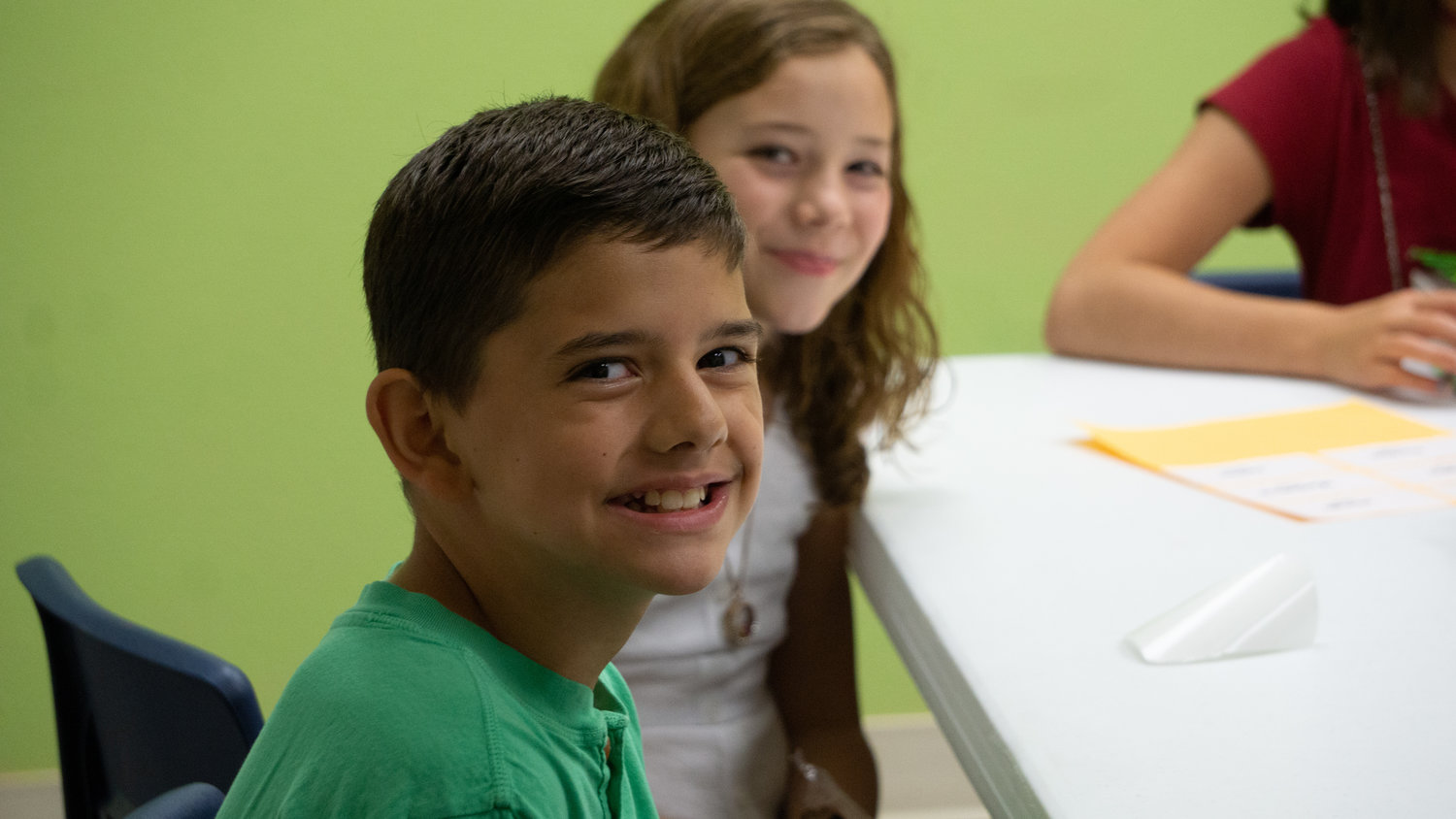 Nursery is provided at both our 9 am and 10:30 services.
Children's Church (4 years- 2nd grade) meets during the 10:30 service only.
COVID-19 | WORSHIP NOTE
If you have symptoms of illness, or have been exposed to someone with Covid-19, please do not attend an in person service. We offer two online services Sunday at 9 and 10:30 am. If you are well and attend one of our in-person services, please wear a mask until you are seated and continue to keep physical distancing guidelines. Thank you for helping us slow the spread of infection. Blessings!
If you are uncomfortable attending live service, are exhibiting any cold or flu-like symptoms, or have underlying health concerns, please attend an online service.
Both the 9:00 and 10:30 services are Live Streamed on our website, or can be viewed on our Facebook or Youtube pages. You can also watch on your SmartTV or streaming device (Roku, AppleTV, FireStick) by first downloading the BoxCast app and then searching Farley Street Baptist Church.